Let's kick off March with a great deal for everyone. Spring is coming, life is reappearing even tough there haven't been a harsh and cold winter we still would like to celebrate upcoming warm, sunny and relaxing weather that is approaching us slowly with HAPPY HOURS.
With a coupon:
You will receive a 10% off for ALL Products
Our Happy Hours highlights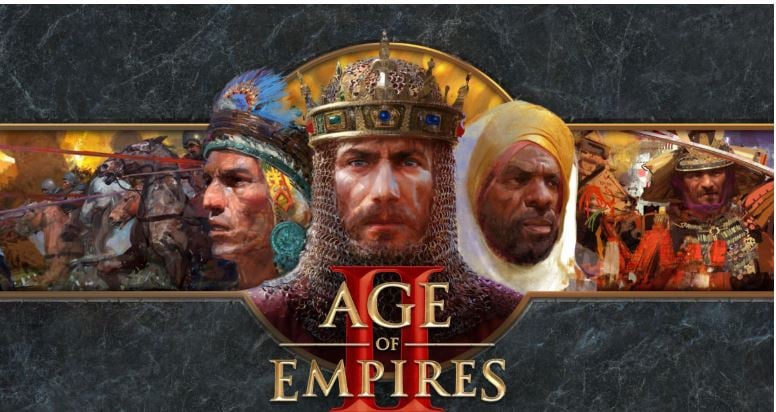 Great remaster of an all-time classic RTS. Four new civilizations, newly added story lines, balance adjustments, quality of life tweaks and many more. Player versus Player has received a cross-play function, ladders, new and fully functioning match making system and a special tutorial for this specific mode.
Naturally new graphics and updated hitboxes will enhance our experience with the game.
Recently gaining popularity and a huge player-base this tactical oriented FPS is waiting to be picked up during Happy Hours. Gather resources, craft, scavenge abandoned locations and try to survive. Enjoy Escape from Tarkov with your friends by creating a deadly band of mercenary and become the one of the best groups.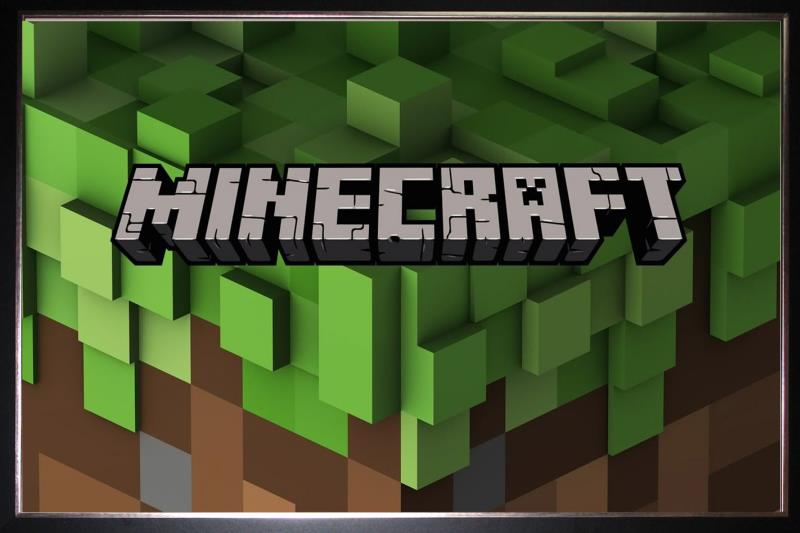 Minecraft certainly regain a huge popularity recently. New content updates, tweaking patches, great multiplayer community with many custom maps and modes. Endless possibility of cube world! Creativity of yours is the only one limi. Jump right now with the help of Happy Hours and enjoy Minecraft at its finest.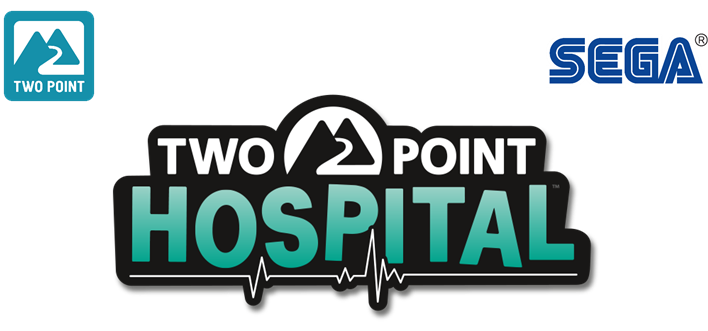 Two Point Hospital is a great and classic example of well-designed and executed Tycoon game. A perfect mix of strategy and arcade game in which we create a perfect place for all of our patients. Easy to learn system will appeal to everyone who would like to become the greatest head doctor of renowned hospital.