Green Hell is probably one of the most brutal survival games to date. This is because the game tosses you smack dab into the middle of the dark, unforgiving jungle of the Amazon without so much as a pebble to your name. Particularly if you're just diving in, getting accustomed to managing your hunger and thirst while dealing with hazards like worms, parasites, and beasts can be daunting.
Here are 5 tips that will help any newbie survivalist conquer the unpredictable and dangerous jungle of Green Hell.
It's dangerous to go alone
Your first moments in the perilous terrain of the Amazon can be an overwhelming one. While you're struggling to tell up from down, along comes a wild beast and tears you apart. To keep yourself protected, it's best to arm yourself with Weak Spear. Doesn't sound like much? When this pointy stick helps you fend off the next threat Green Hell tosses your way, you'll be thanking us. All you need is a long stick to craft what will quickly become your best friend.
If it doesn't look safe…
One other thing to get out of the way: don't drink the water; at least not right away. The thirst meter can be an anxiety-inducing part of the game, but don't let that cloud your judgment. Boil, filter or stock up on drinkable water before plonking your hands in an unsanitary lake or stream. Those disgusting waters contain parasites that will eat up your nutrients, meaning your hunger meter will start dropping at a faster rate. Obviously, in a pinch, always choose the parasites over dying.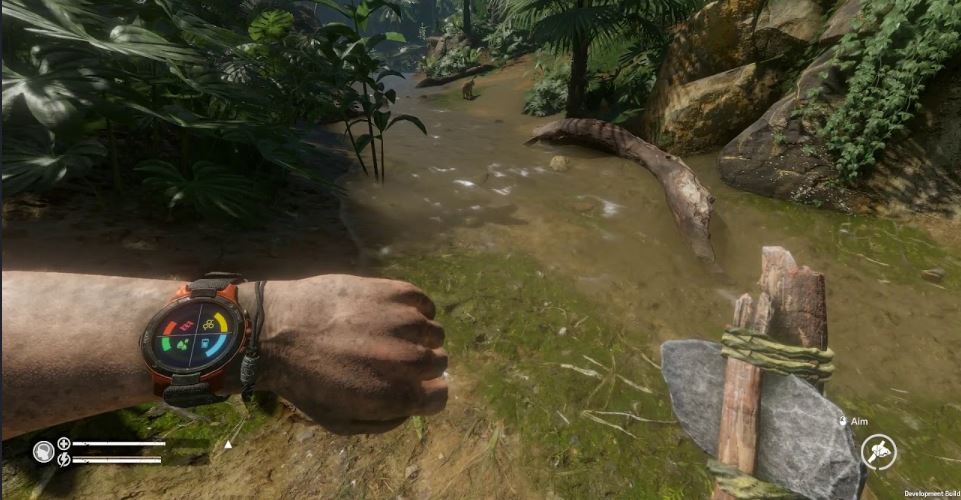 Take cover
We don't know why survival games have started adopting the "darkness makes you crazy" mechanic but Green Hell has it in spades. In order to avoid going coo-coo at night, it's vital that you build a shelter. Hut Shelters can be built for minimal resources early on but if you're struggling, a leaf bed should help you at least sleep the night away.
Does it spark joy?
We're quite certain that Marie Kondo might have had her hand in the making of Green Hell as the game makes stockpiling very counterintuitive. Food especially will spoil quite quickly. It's best to collect and use resources, especially food, as you need it instead of hoarding it all for rainy days; those will come, of course, but your supplies will have long gone.
We go nuts for…
Coconuts! One of the few things in Green Hell that will make you feel that all hope is not completely lost is the coconuts. These are the most versatile and efficient consumables in the entire Amazonian hell. Not only are they a source of drinkable, refreshing water, but they can be used to satisfy your hunger and use as all-purpose bowls. Best of all: They can be turned into Coconut Bidons so you can store the clean water you're gathering, effectively solving all your thirst problems.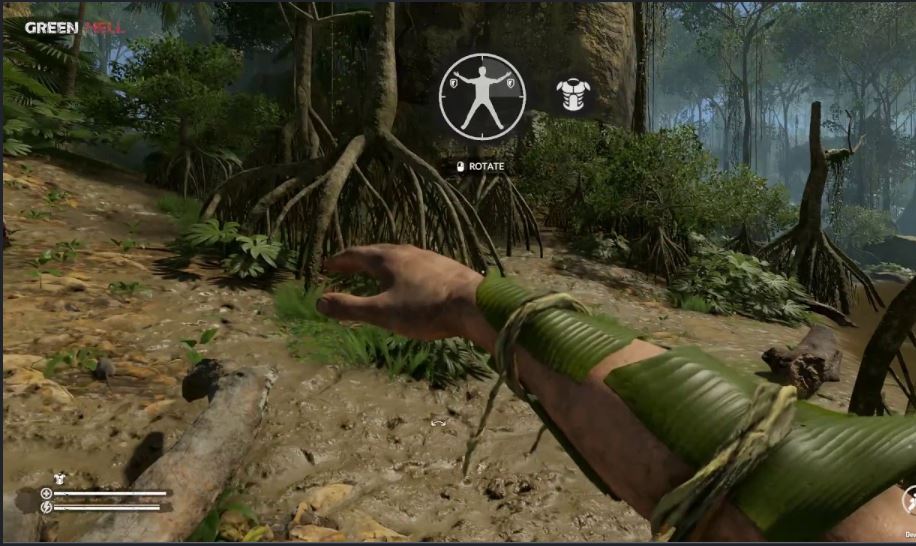 While Amazon may be a dangerous, treacherous place, you can definitely make it out alive by prioritizing what you do each day. Green Hell rewards smart decision making as well as a bit of creativity so experiment as you go.