Didn't have a chance to celebrate Valentine's Day? Don't worry we've got your back. It is perfectly fine to be a single, waiting patiently for your perfect match, perfect other half. To please your waiting we would like to offer all of you a special Singles Day promotion.
It's not like the other special deals! There is no a coupon but…
This time we will offer different deals each hour. Singles Day promotion will start at 6pm and end at 9pm.
There will be plenty of option. Ranging from AAA games, through DLCs and indie games, ending at skins and old-time classics that are affordable right now for everyone.
Keep your eye on the hourly promotions and head straight to our market.
Potential propositions:
Jump right into this crazy and community driven world of already iconic game. Many customizable game modes, role-playing servers, insanely fast races. The sky is the limit and it all depends on the creativity of the player base
Grab a bundle of Borderlands related stuff for Fortnite. Psycho Buzz Axes, Claptrap Pet and Psycho Bandit outfit all in one package
Indie productions will for sure be on our Single Day promotion list. Perhaps you will grab one of the latest bestsellers – Plague Inc. Simple in rules but really complex and deep strategy game with elements of simulation. Infect the world with your virus or use modifications created by community to for example, take over the world as vampires.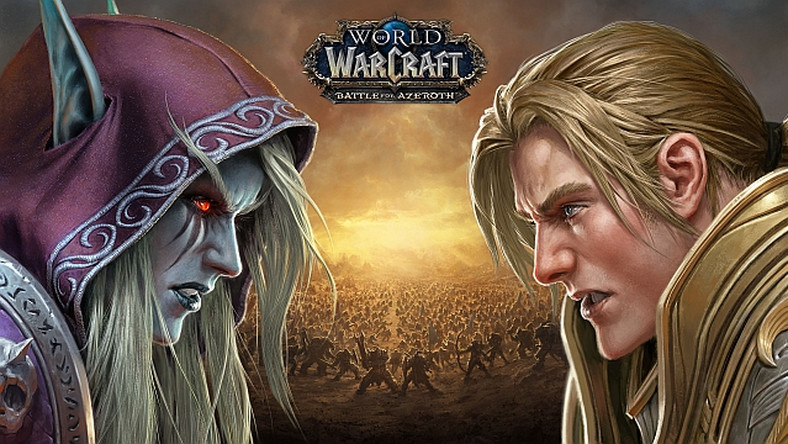 Any MMO fans out there? If so there will be something for you too. How about a pre-paid card for the greatest representative of this genre – World of Warcraft?
Critically acclaimed and award-wining production, in fact Sekiro: Shadows Die Twice is the best game of 2019. Enjoyable, but challenging combat, great world and story building, complex and deep skill tree. All of that and many others in the best action game of 2019 as well.