Simulation Games rule the gaming world now a day. From the latest gaming gadgets to modern graphics, Simulation Games have it all. A person can do whatever he likes. He can fly a high-speed fighter jet, or he can drive a racing car on a fast track. Nothing is out of reach now. All of this is possible in Simulation Games. Sports simulation games have been in development for many years. Today, we have some of the most realistic and modern sports simulation games. And by no doubt at all, FIFA 20 secures the top spot in the list.
FIFA 20:
For those who don't know, FIFA 20 is a football simulation video game that was published by Electronic Arts. It is the 27th installment in the FIFA series offered on Play Station 4, X-Box, and PC. It was released on 27 September 2019. From ultra-real graphics to brilliant gameplay. This game has it all. You can do your best, but you won't find a flaw in it. Every year FIFA releases its series, and it just goes and freezes on the top spot of the list. Every year the game comes with new features for its fans, and the fans love it.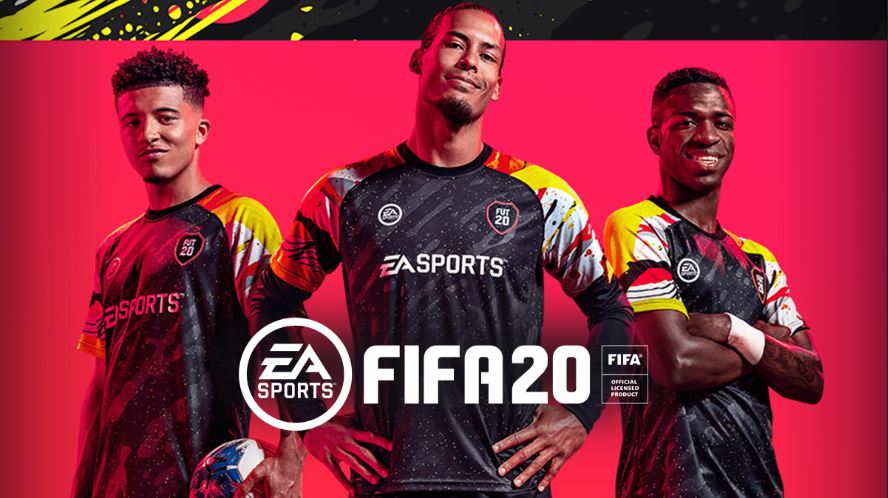 Sequel and Prequel:
As mentioned earlier, every year, FIFA adds new features to its game. FIFA 19 was the best of its kind, but still, FIFA 20 has some better features than it. The gameplay mechanics are about the same. Despite this, the graphics are more sharpened; the squads are updated, some new stadiums are added.
FIFA 20 Gameplay Review:
FIFA 20 gameplay has been considerably improved with more realistic gameplay and the addition of new modes. They have also improved the AI, and now it's not the old slow defending anymore. The attacking has become difficult now. You can't send a straight one into the goal now. The defenders are faster and more intelligent now. The game physics has also been improved by which collisions reactions of the ball seem more real. Now for the newly introduced mode VOLTA, enabling three versus three, four versus four and five versus five games with futsal rules. The game is played in small futsal courts with different backgrounds. The movements and mechanics also change in it depending on short courts. They also offer leagues and online matched in VOLTA.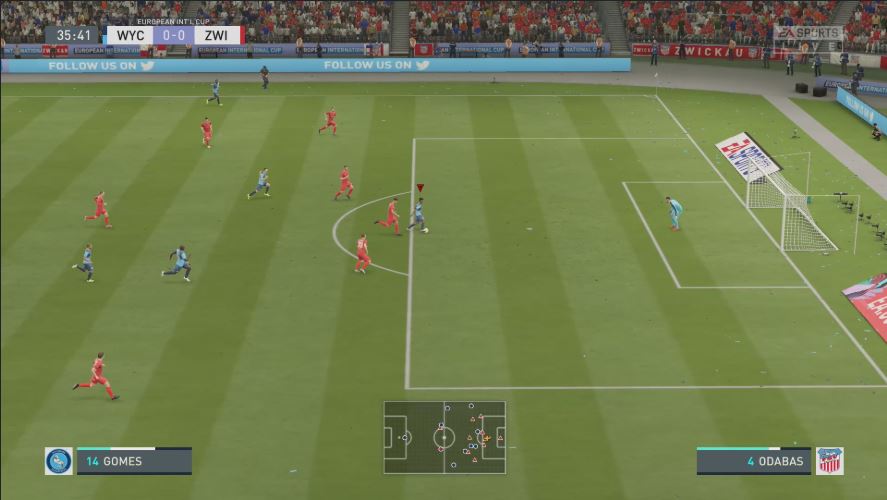 Now let's see some of the best features of FIFA 20.
FIFA 20 Best Features:
FIFA 20 is filled with many amazing features. We surely can't take all into account, but the following are worth mentioning.
Realistic Gameplay:
FIFA 20 has been added with more realistic graphics and video quality. They have also worked on players making their faces more realistic. Including this, the speed of players, as well as the ball, have also been adjusted. Because of this, the gameplay now seems more beautiful and real.
New Modes:
One of the best features is the addition of many modes in the game. Here is one of them. The game offers VOLTA that is a side mode. Apart from this, there is Mystery Ball and King of the Hill as well. These side modes can keep you busy for hours.
Competition and Challenge:
One of the most prominent features of the game is that it never lets you get bored with it. With many side modes and challenges, one can stay at the same place for hours and never get bored. Another thing is the multiplayer mode that has the best challenge and competition element of all sports simulation video games.
Best Gaming Tips:
You need some time to be a professional in FIFA 20. However, the following tips will help you make your game better.
Skills:
The game offers a lot of skill moves that can be used during the game to make it more entertaining and better. If you want your game to be better, then you must learn some skill moves as well.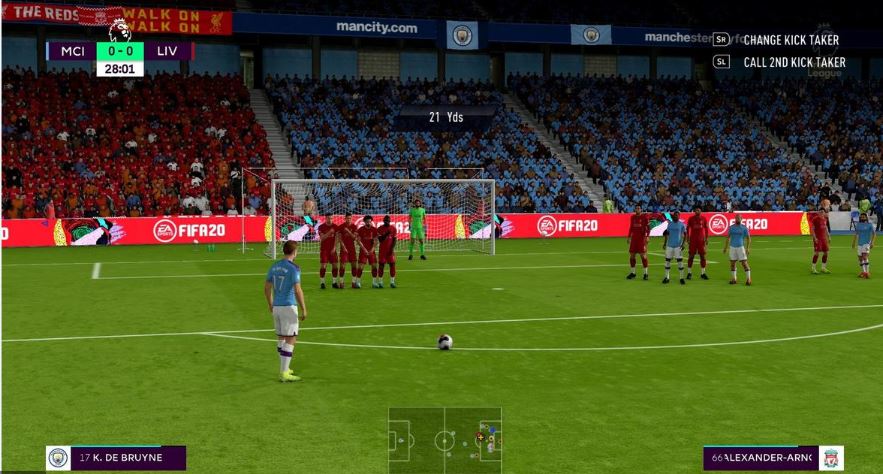 Maintain Possession:
Possession is one of the critical features of winning a game. Having more possession of the ball, then the other team will undoubtedly influence your game. You need to be patient in the game and try not to give the ball to the opposition. This is a key to win the game.
Timed Finishing:
Another essential thing in FIFA 20 is timed finishing. According to timed finishing, the player must shoot the ball exactly at the right moment. This will give the perfect accuracy and direction to the player.
In the end, FIFA 20 is an enjoyable game to play, and it can make your time worth spending during isolation now a day.