Codemasters' hotly anticipated racing game, F1 2020, is one of the genre's top releases this year. Racing fans from across the spectrum will surely be flocking to grab it and hit the track as quickly as they can. Here are all the details so you know what to expect, driver.
F1 2020 Release Date
As of July 10th, 2020, the game has been released on all platforms. This includes PS4, Xbox One, PC, and Stadia. While past titles in the series released early in their respective years, given the global pandemic it's understandable F1 2020 saw a bit of a delay.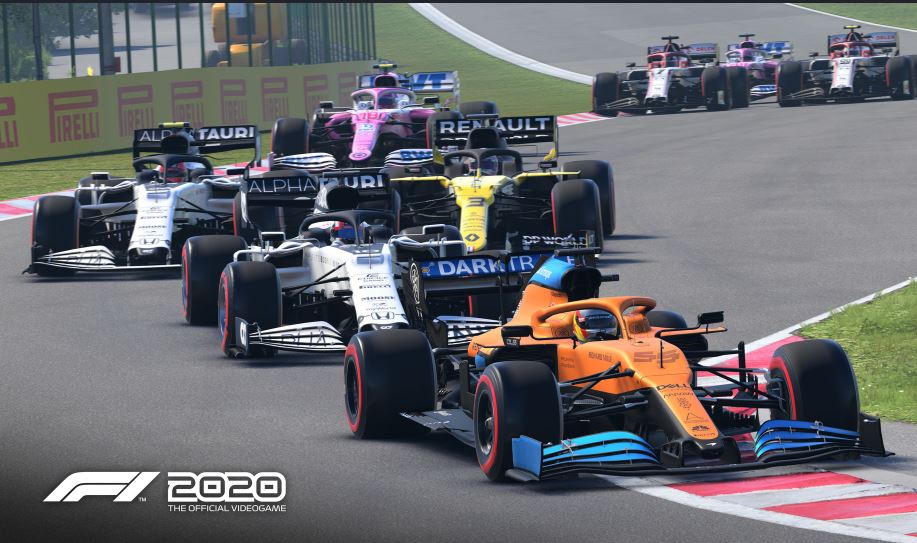 Michael Schumacher Deluxe Edition
The most iconic and famous F1 driver of all time, Schumacher is front and center in F1 2020's deluxe edition. By buying this version, you'll be treated to some extra in-game items, including a unique podium celebration, driver customizations, and four cars, listed below:
● The 1991 Jordan 191
● The 1994 Benetton B194
● The 1995 Benetton B195
● The 2000 Ferrari F1-2000
My Team Mode F1
F1 2020 will introduce a brand new mode called Team Mode where you can put together your own dream team from scratch. This will be separate from Career Mode and adds a layer of driver management to the game. You'll get to select your team name, recruit drivers, develop your facilities, and build a livery. At the same time, your duties as manager will involve keeping the books tidy and making sponsors happy. By the sounds of it, F1 2020 is bringing the most involved driver manager to the genre to date.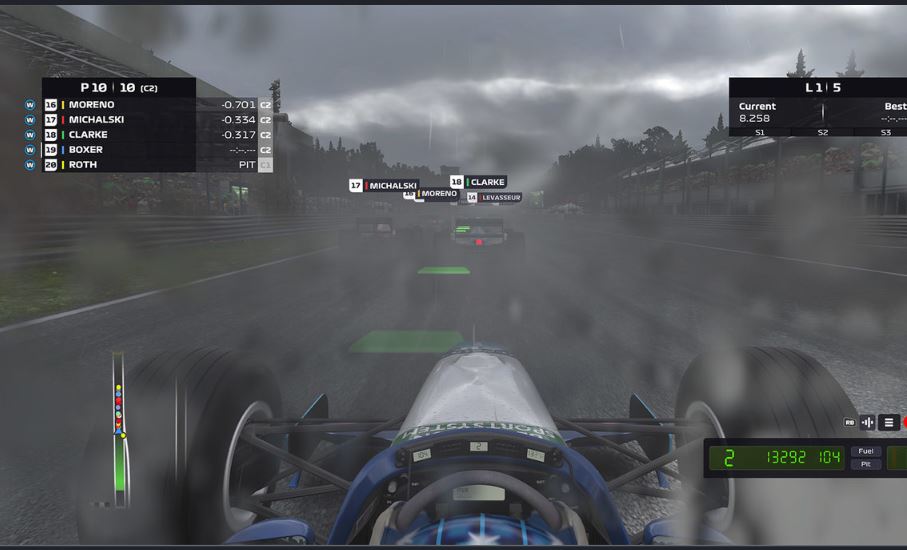 Handling and Physics Improvements
Codemasters have always done a solid job with the gameplay of their F1 series. From the way cars handle the feel of the controls, the titles in this series have always been stellar. F1 2020 will bring a few more improvements to the table. For starters, the developers have overhauled braking. This should make your brake distances feel shorter allowing for better precision. The second biggest improvement is with throttle application which makes it smoother to make it that much more controllable. Finally, shifting balance control should also make the transition to turning it off that much more natural.
Podium Pass in F1 2020
For the first time in Codemasters' F1 series, there will be seasons, complete with their passes called Podium Pass. These will operate in a similar way to Battle Passes from games like Fortnite. You'll gain experience from doing activities in the game which will unlock rewards as you go along. Naturally, there are free and paid routes, the latter of which is called a VIP Podium Pass. One big advantage of the Podium Pass compared to other games' battle passes is that you'll be able to gain enough currency to buy other passes down the line. What you'll need to do, however, is complete everything within each season.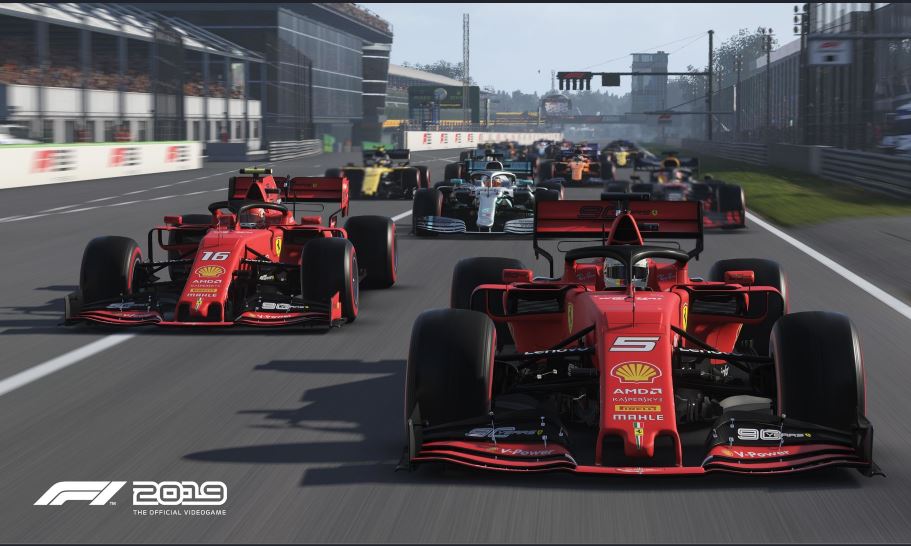 Couch Multiplayer is Back on F1, Baby!
A surprise announcement by Codemasters for F1 2020 was the inclusion of split-screen multiplayer, a feature that many games have seemingly abandoned in recent times. Good on them!