Fans constantly wait on new sci-fi FPS games to be developed and published, and Xeno Time Inception is one to keep an eye on. With an intriguing temporal story, a unique set of features, and a dark monster-filled world, this upcoming single-player shooter may be the indie answer to CDPR's baby. Let's take a look at what we know about Xeno Time Inception.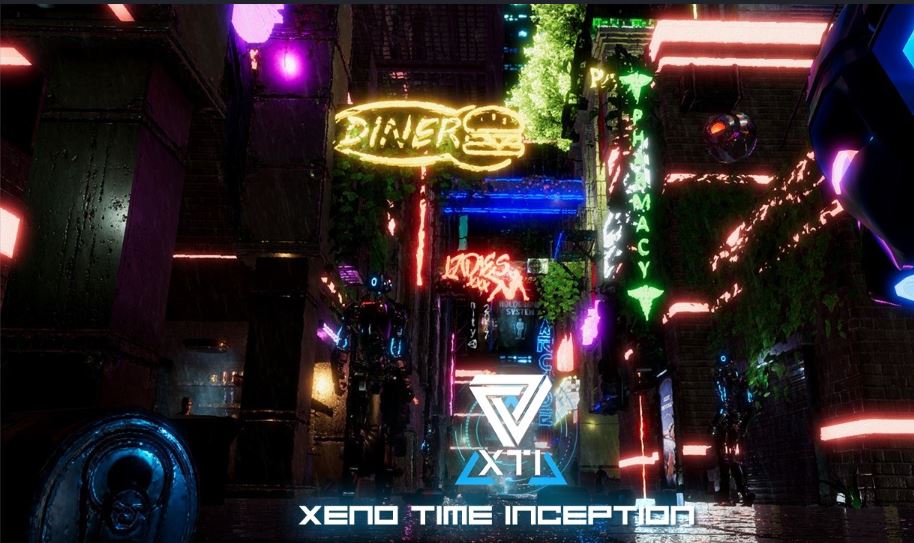 It's About (xeno) Time
In Xeno Time Inception you take on the role of Carl Smoke, a starter employee at Xeno Tech Laboratories. The company's multitude of time and space experiments take a turn for the worst when there's system overload. This causes a massive temporal storm that ends up disrupting time as we know it. Carl must launch himself into the fray to restore balance and bring an end to the anomalies.
More Than A Quantum Leap XTI
XTI is a single-player FPS. You'll battle through 15 mind-bending levels, each unique thanks to the time and space disruption. One area may be filled with grueling unimaginable monsters while the other may contain human foes gone mad. It's all about temporal anomalies. There's no telling what awaits in a multiverse gone amock.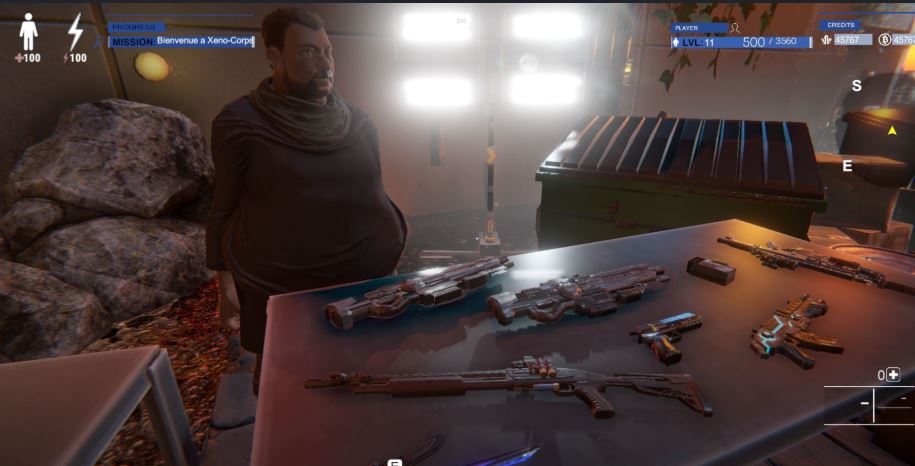 Say Hello to My Two Friends
Along his trippy adventure, Carl will gain access to two highly customizable guns. XTI promises 250+ combinations of add-ons, mods, and attachments. As you level up throughout your journey, you'll unlock more and more of these perks and turn your twin buddies into your ultimate instruments of death. Xeno Time Inception contains a variety of enemies so picking the right combinations will be vital. Need to kill a big monstrosity? Use some plasma modifications to vaporize them quickly. Got a crowd you need to clear? Switch to a machine gun barrel and you're good to go. You're only limited by your imagination.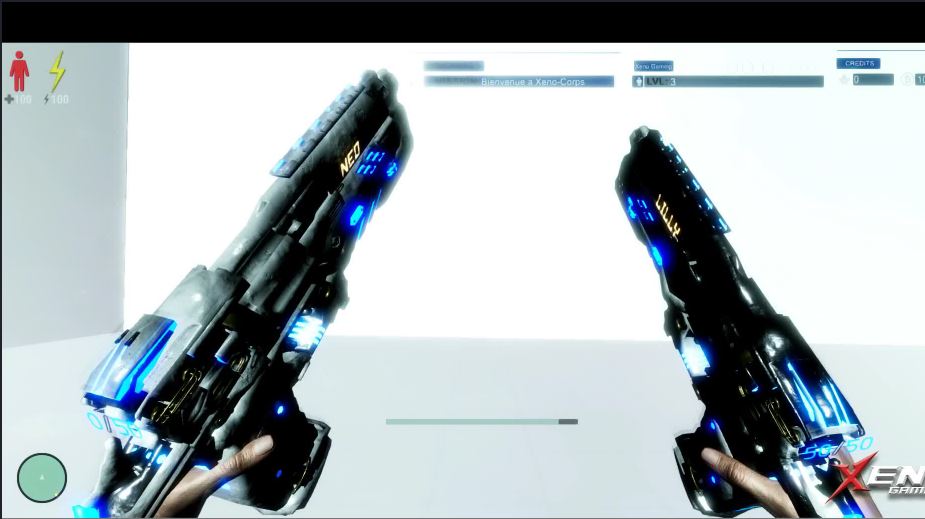 Move Like a Butterfly
Mobility is a big part of Xeno Time Inception's gameplay. Thanks to his special temporal suit, Carl will have a whole host of ways to move around. You can use his rapid dodge to avoid enemy swipes and shots. Employee the double jump to scale obstacles and take the high ground. Use the slide to get behind bigger monsters and escape as quickly as possible. On top of these abilities, you'll also be able to use a variety of time manipulation skills to solve puzzles and gain an advantage in battle.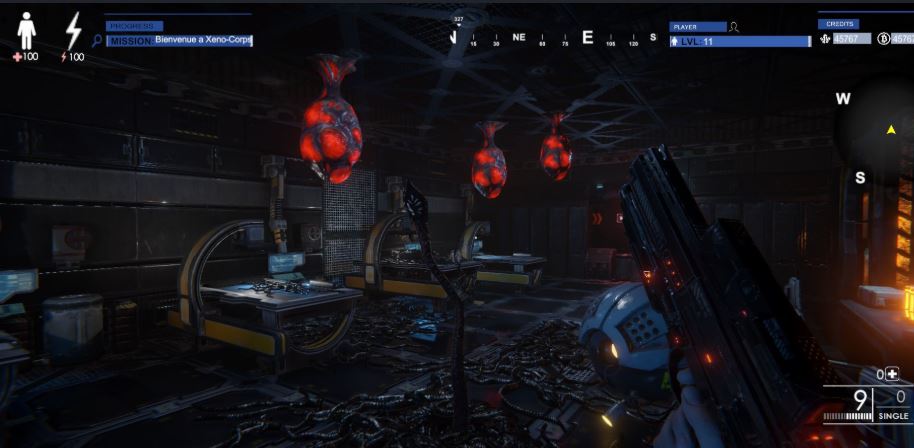 XTI is currently still under development by developer Xeno Gaming. There's no release window yet but the developer is planning to release the game in Early Access. They're hoping to use community feedback to improve its features and make it the best experience possible so Wishlist it on Steam today.