Days of War is an online First Person Shooter game that redefines the team alliances, close quarters, endless action of outstanding multiplayer shooters of World War II. Days of War is claimed to be the divine successor of the game Valve's Day of Defeat. The game was released on Steam's Greenlight Community in 2016 and was very much appreciated the next month of its release. In March 2016 a Kickstarter campaign was also initiated, before we could get our hands on the early access version that hit Steam in January 2017.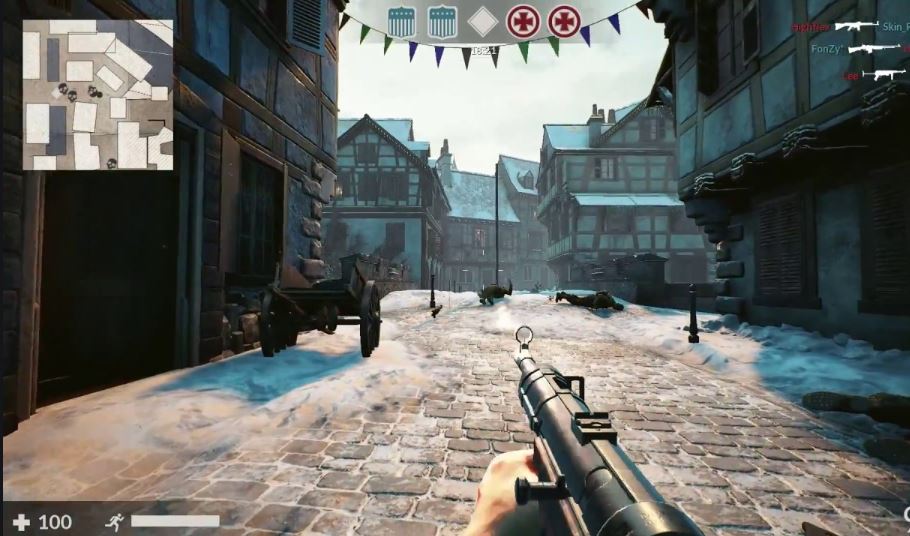 Days of War intends to deliver an "aggressively fierce shooter in visually striking WWII surroundings," and was released on PlayStation 4, PC, and Xbox One in 2016. It made a welcoming return to the WWII gaming zone.
Days of War Key Features:
Weapons and Realistic Maps– play on realistic maps that depict famous localities of WWII, such as the beaches of Omaha, Kaysersberg, or Bastogne.
Far-reaching PvP – battles from 32-player to 100-player matches, take part in great PvP combat.
Team-Based Tactics – work as a squad and accomplish one of 8+ combat roles.
Get a hold of Your Role – each role has distinctive strengths, downfalls and weapons, become a pro to reach its peak potential.
Player Content and Mods– introduce player-made content to the community, host private games, and create mods.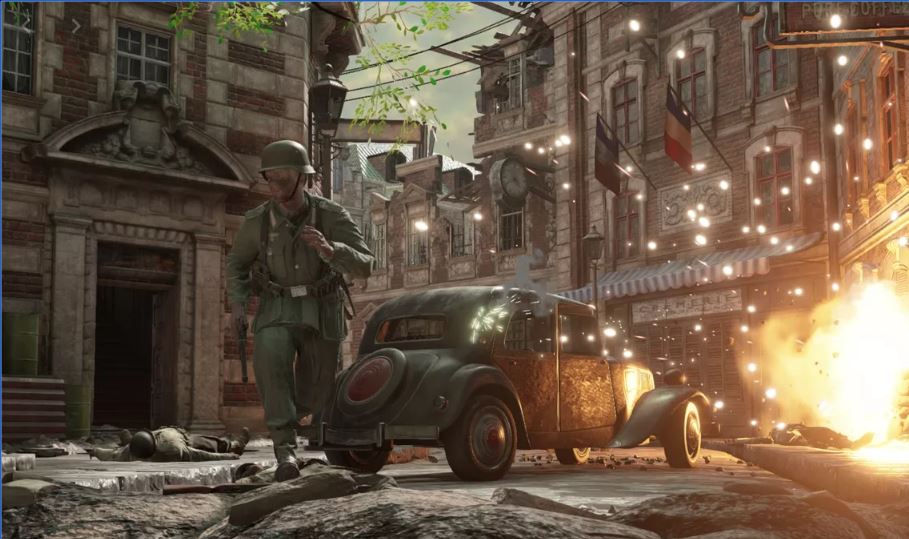 Challenging battles wait for you in Days of War, WWII FPS and troupe must work as a squad for the downfall of the enemy. You get to pick from one of the eight different warfare roles such as Sniper, Assault, and Rocket Soldier. Each role has distinctive weapons, strengths, and flaws that need to be balanced within a team. You have to learn to target and fire more than 20 weapons with recoil, which carry limited ammo. Fight on real maps portraying historic battles, like the snowy landscape of Kaysersberg and the beaches of Omaha and. Jump into the great PvP battles, including matches from 32-player to 100-player matches. Host a game, modify maps, customize mods, and share your player-made achievements with the community.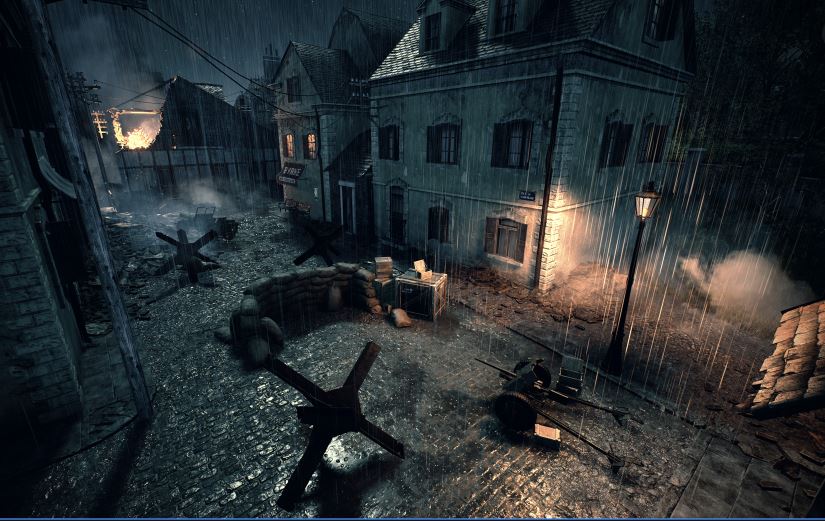 Driven Arts' Days of War is greatly inspired by Day of Defeat, a team-based FP WWII shooter (Portal, Team Fortress, Half-Life, Left 4 Dead) from Valve that was released originally on PC in 2005.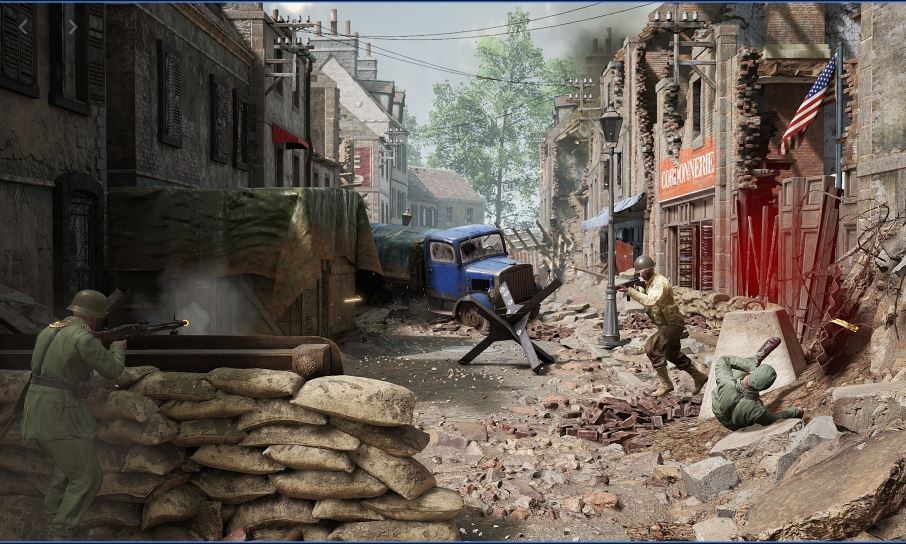 Keeping up both with tradition and adding some fresh content, Days of War features an updated look, all praise to Unreal Engine 4 and mod gears that are easy to choose and use. The team's main objective is to develop solid fierce and competitive play with sufficient strategies, and it's being provided support from motion-captured animation, faithful, immersive, environments and realistic physics. The class-based battle should give a little something for all categories of play, and different territory types and game modes will help keep everybody from getting too relaxed.