With over 600 cars in its garage, Forza Horizon 4 spans a wide range of different driving disciplines, from road racing to drift racing to rally. This huge selection makes the car selection quite daunting as there's no one true answer.
Up to a certain degree, this has very little meaning. The game offers a wide amount of customization and upgrades. The biggest part of the fun is modding a camper van into an S1-class rally car or even a taxi into a drag race rocket. The options feel quite limitless in Forza Horizon 4.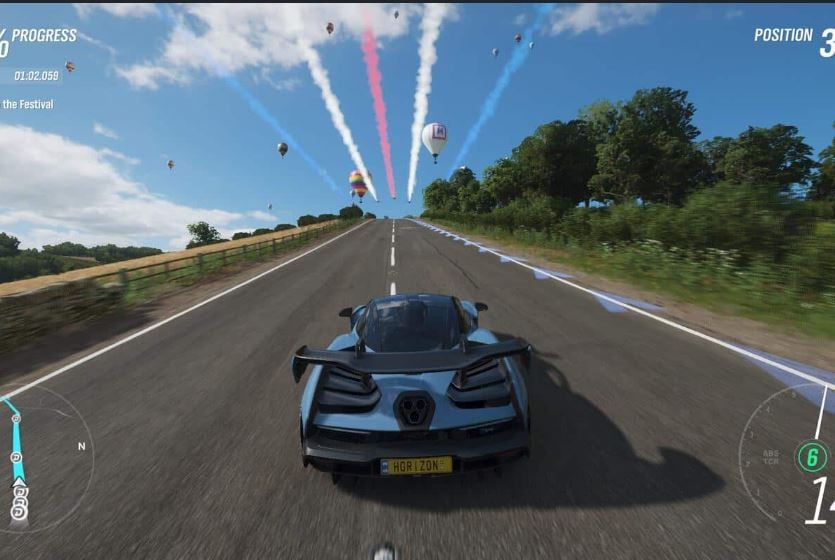 Nevertheless, narrowing down the best in class cars can be useful if you want to get the most out of each of them. This guide covers our picks for the best cars in three of the most popular categories.
Speed Champ Forza Horizon 4
It's tricky to try and ascertain the fastest car in Forza Horizon 4 as this term carries a variety of meanings. So cars can make it around a corner faster while others have a higher top speed. For this pick, we're focusing on the latter. Base on this, the fastest car in Forza Horizon 4 is the legendary Ferrari 599XX Evolution. With the right mods, this car can be turned into a top speed monster, clocking in at 320 mph. Good luck acquiring it, though, as it's extremely rare and commands an eight-figure starting price in the auction house.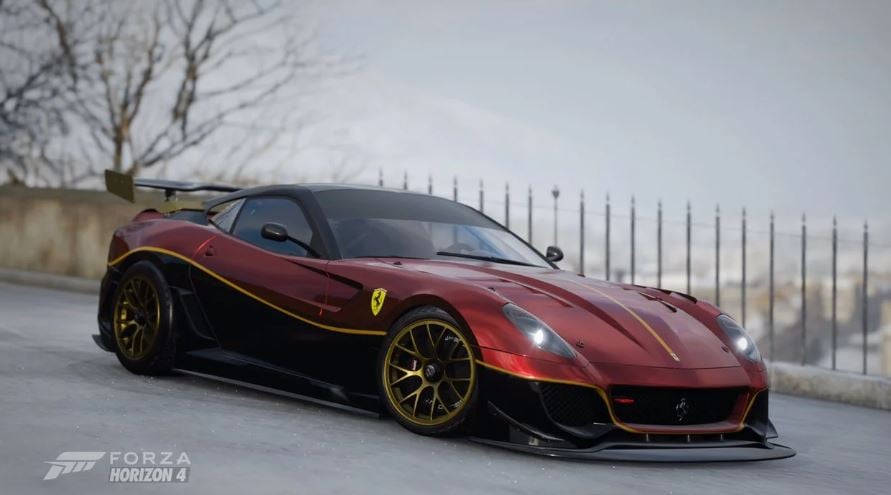 S1 King
For the performance class of cars in Forza Horizon 4, it's important to look at all-round stats. A perfect balance between speed, handling, and, of course, looks is the order of the day when picking out S1 performers. For this category, we've chosen the Alfa Romeo 8C FE. With great affordability on the auction house, it's stats and performance are unmatched. It even comes with a boost to credit earnings. Utilizing the GTz Marple's 'ACKSPIEL' tune preserves the car's striking looks without sacrificing handling.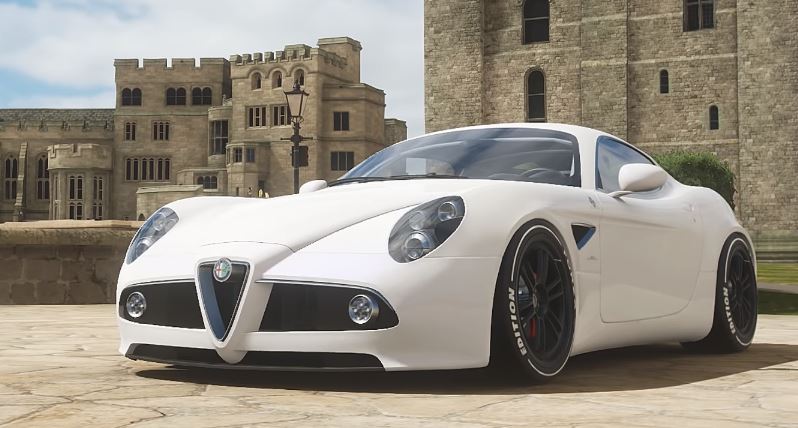 Rally Boss
Rally racing always implies dirt-type cars. These cars can handle even on the roughest of terrains so naturally, this is the stat we're looking out for the most. In Forza Horizon 4, you can mod pretty much any car of any class into a dirt racing machine. For the absolute best in the class, however, we recommend something from the golden age of rallying, which the game has in spades. Too much choice? You can't go wrong with any of the multitudes of Subaru Impreza models. This car is a dirt racing legend and will make you a boss of the sideroads.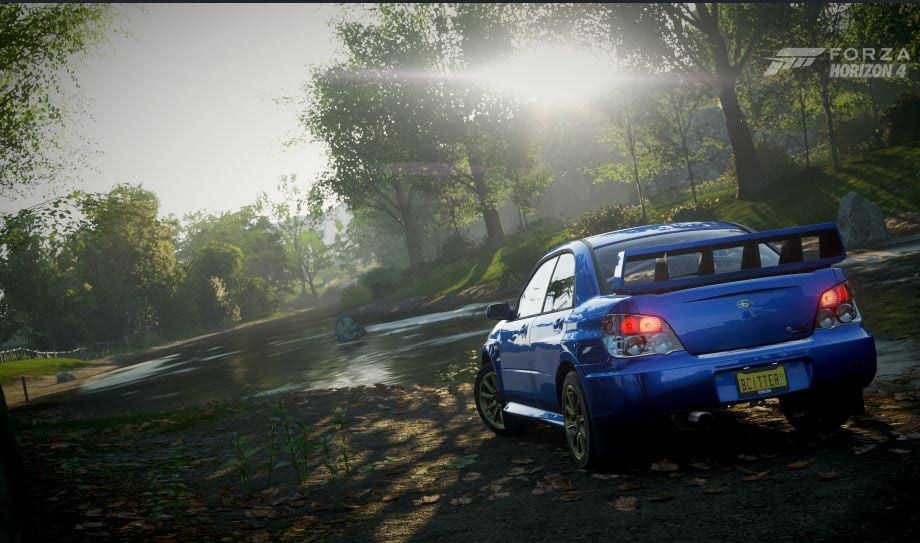 And there you have it! These are our picks for three of the most popular car classes in the game. Whether you're playing online against others or career mode offline, these cars will carry you a long way. If you ever finish the game, there's always the option of exploring Forza horizon with its new lego edition.