Last couple of months have been really unusual and filled with exceptional events. World and everything around us looks like it is mercilessly fooling with us.
On top of that – today is a prime time of fooling and joking – April Fool's Day
So when everyone wants to fool you we come as your savior…
Only today we offer a 25% Off for ALL GAMES up to 10€
Use a special coupon:
To receive an extra discount from us
April Fool's Day highlights:
Great, realistic and immersive simulator offers hundreds of different trucks and lorries. Fully compatible with steering wheels to enchance the experience even more. Wade trough the highways of Europe and not only that and reach the target on time . Climb to the top of the transport industry ladder or enjoy free-lancing life.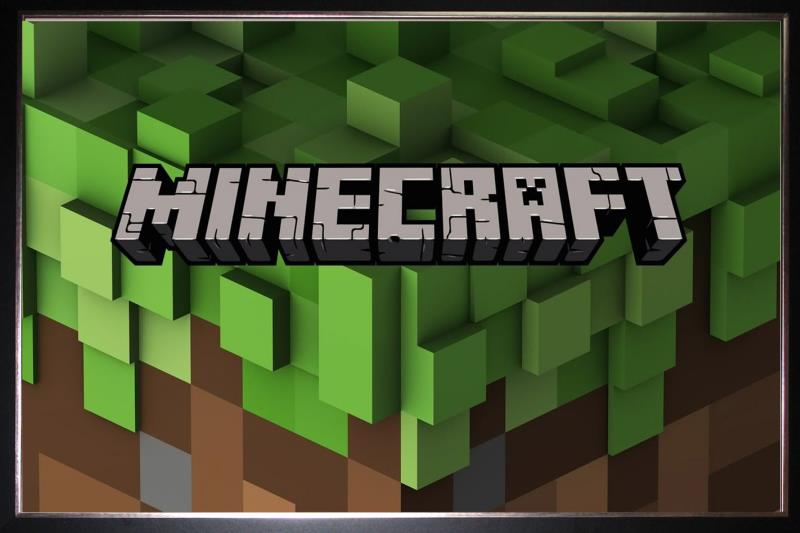 Almost boundless and infinite cube world is waiting to be explored and discovered. Everyone knows Minecraft – but it is relieving its great days once again- so how about joining thousands of players and jump right now into this unique and already iconic game.
Another open-world game available to pick up during April Fool's Day and it's another classic. Complex, but enjoyable character development. Swift, fast and satisfying combat. And naturally a deep and well-executed story. Skyrim has already reserved a place in Hall of Fame of RPG games. Be sure to check it out!
Be sure to pick up this all-time favorite during our April Fool's Day promotions. Become anyone you ever dream of. Build your perfect and ideal mansion. Reach the highest level of career ladder. Enjoy social life however you like – become a glowing socialite or calm and relaxed home-dweller.
Enjoy our April Fool's Day promotion starting at 4PM CET