Have you ever been to a world in which you can wander freely? A place in which you can go wherever you like, explore different places, and complete various challenges and quests—a place where you can freely interact with others. Well, I am talking about none other than Animal Crossing: New Horizons.  
Animal Crossing New Horizons:
For those who don't know, Animal Crossing New Horizons is the fifth and latest series title of Animal Crossing. It has been released on March 30, 2020. Animal Crossing series was developed and published by Nintendo, the first series being released in 2001. After it, many new series were introduced by Nintendo, and Animal Crossing New Horizons is the latest one of all. All series of Animal Crossing has only been released for Nintendo Switch so far.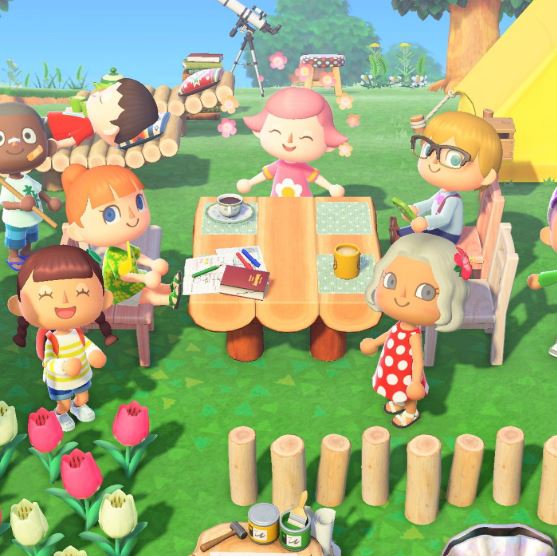 Since its release in 2001, Animal Crossing has obtained an enormous fanbase of gamers. We would rarely see a person who would dislike this game. And even so, Animal Crossing New Horizons was released in March 2020; we can see a considerable increase in its fans so far. With its gameplay, it might be the perfect thing to spend your quarantined time on during the global pandemic. After the release of Animal Crossing New Horizons trailer, the fans got more anxious than ever.
Gameplay Review:
So, how is Animal Crossing New Horizons gameplay like? The game starts with the player coming to a deserted island. The player can then decorate the whole island. It is a complete life simulation game that players can enjoy. It's like the game wants the player to stay on that island and enjoy it. The game gives opportunities to the players to live and enjoy. They can decorate the island, socialize, interact, and do whatever they like. They can also go fishing or in search of valuable items. The items can be used to decorate the island. The player character is customizable, and its appearance can be changed. There is also an in-game currency called Nook Miles, that is earned by completing different tasks. The currency is used to buy premium items for the island. In short, after taking all things into account, Animal Crossing New Horizons is a complete package of entertainment for Nintendo players. So, what are the things that make it unique from others?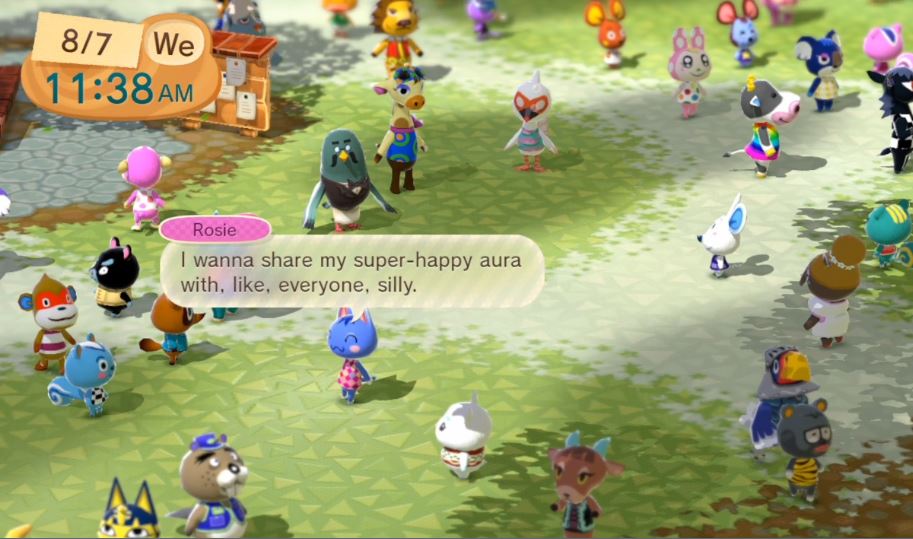 Best Features:
Large Fanbase:
As mentioned above, the New Horizons came from its first series, Animal Crossing, in 2001. So, since 2001, it has obtained quite a large number of a fan base and supporters, and most of its players are consistently playing from the first series. This is why Animal Crossing New Horizons was a special release in the gaming industry.
Area Dependable Weather:
Animal Crossing New Horizons has a unique feature. It adjusts the island weather depending upon the player's real-world location.
Crafting Skill:
The player can craft different items that can be sold or given to others as a gift. Including this, a new currency has also been introduced that can be used to buy different items for decoration and obtained by completing various quests.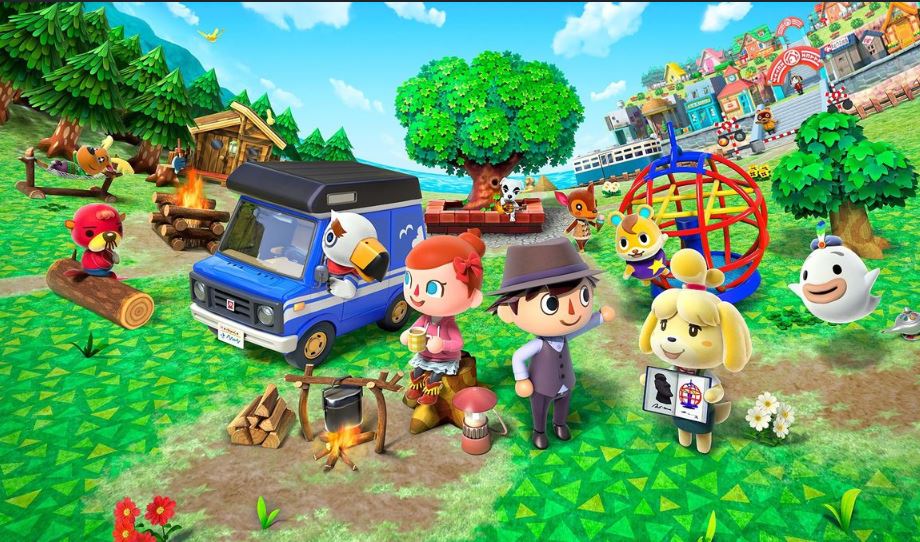 Time Spender:
The players can have a bunch of stuff to do. They can always stay busy. Animal Crossing New Horizons has even more exciting features to attract players.
Multiplayer Co-Op Gameplay:
One of the best things offered in Animal Crossing New Horizons is that a player can enjoy multiplayer co-op gameplay with up to four players locally and eight players online. This is a point worth mentioning.
Gaming Tips:
Here are some tips that will make your gameplay more enjoyable and entertaining:
Collect Everything:
The player must collect all the animals and bugs that can be found in trees, flowers, rocks, and groves. After the collection of all the bugs, there is a reward offered, so you must start doing it after starting the game.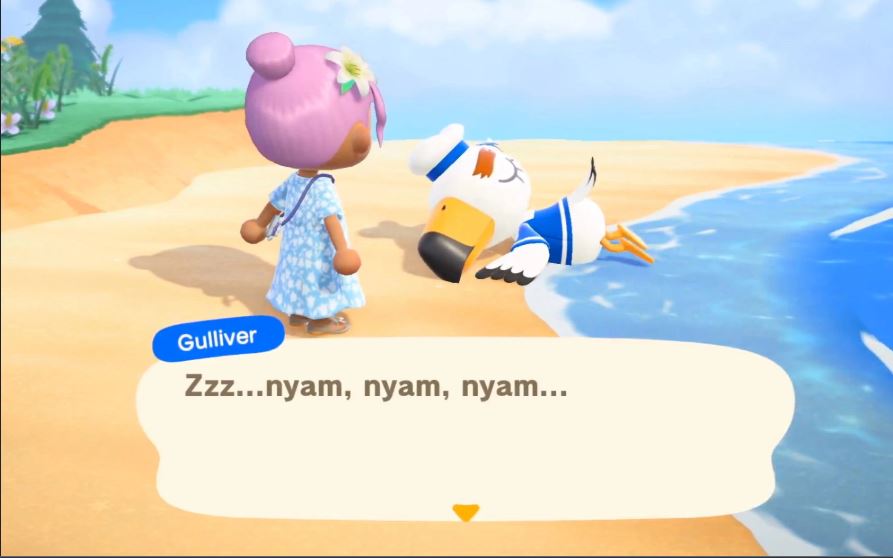 Tree Planting:
The player must plant a lot of trees as this is one of the best ways to earn a good income in the game.
Crafting:
The player must never stop crafting. Tools are crafted from the items that are found from the ground. These crafted tools can be beneficial. They will keep your inventory full so that you would have no problem at all.
Here are all the things you need to know about Animal Crossing New Horizons. Do you want to experience it? Buy a copy and dig, craft, collect, and enjoy.