The Nintendo Switch's biggest launch title, The Legend of Zelda Breath of the Wild, is probably one of the big N's most expansive titles. It's an open-world game filled with exciting and mysterious places to visit. Naturally, its scope and size mean that you'll be hard-pressed to find every nook and cranny the map has to offer. We've rounded up 5 hidden areas you probably didn't know existed.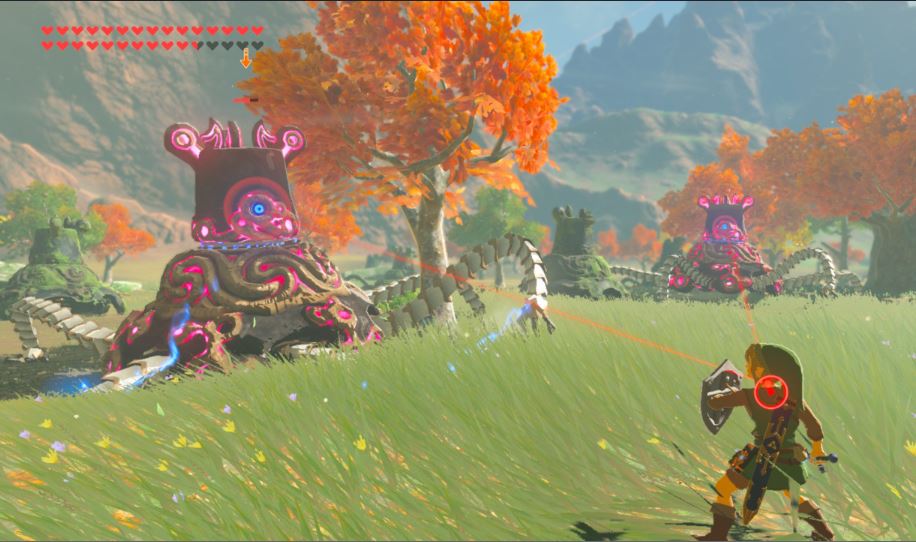 Tarrey Town
This rundown little town is located in the Akkala Region across the large rock island in the middle of Lake Akkala. This is a fun place to visit as it has its expansive quest to complete. Some might consider it the most demanding one in The Legend of Zelda Breath of the Wild. To complete this questline, you have to rebuild Tarrey Town. There are several tasks to undertake but once they're done, you'll be rewarded with the satisfaction of doing some town building. You'll also gain access to the Gerudo Armor. If you're a collector you might not want to skip this.
Eventide Island
Fancy a bit of a challenge? Then head to the southeast corner of the Hyrule map to find Eventide Island. This island holds a challenging yet rewarding task for you. Should you heed the call, you'll be stripped of all your equipment. Starting from scratch, you'll need to gather three spirit orbs onto a platform. While it may be one of the more challenging activities in The Legend of Zelda Breath of the Wild, it can still be easily beaten with Urbosa's Fury. Looking to legitimately beat it? Then prepare to deal with the resident Hinox.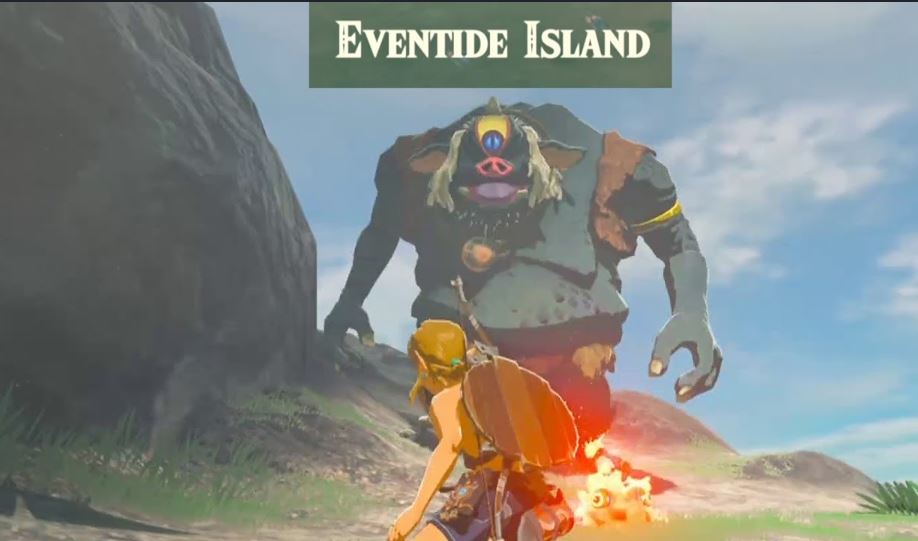 Lover's Pond
Here's a dose of romance for your The Legend of Zelda Breath of the Wild adventure. There's a hidden heart-shaped body of water waiting to be discovered. Located on Tuft Mountain, there's a little bit of fun to be had at Lover's Pond. There's a cute little sidequest to complete as well as a breathtaking scenery to take in. You may also fancy a trip northeast to find the broken heart pond as well. Too bad you can't bring Zelda here.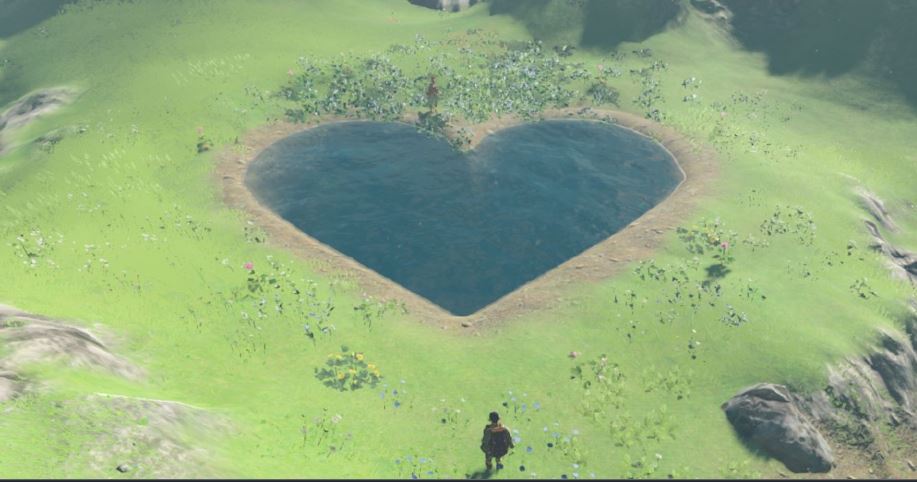 Zelda -Taobab Grassland
Would you believe us if we told you there's a humongous horse hidden somewhere on Hyrule map? There is one in Taobab Grassland. It may not be the most secret of areas but this monstrous steed is quite mobile and can be, ironically, hard to spot. Just like any other horse, the aptly named Giant Horse can also be tamed and ridden.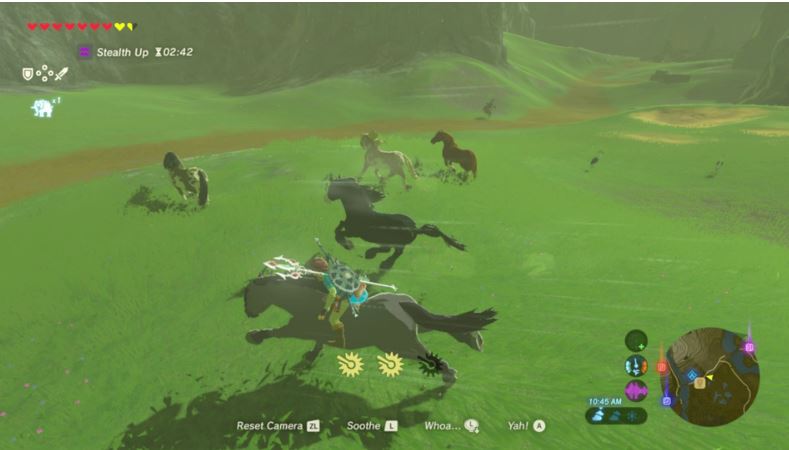 Zelda -Satori Mountain
This deserves the number 1 spot as it pays tribute to the late Nintendo president and all-around best games developer, Satoru Iwata. Paying your respects is enough of a reason to visit this serene place in The Legend of Zelda Breath of the Wild. The big secret of this place is that the Lord of the Mountain, a glowing blue stag, can be found and tamed on certain days. Too bad it can't be registered.